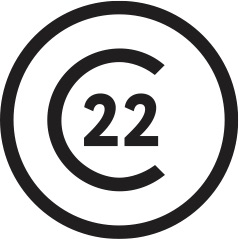 Calvert 22 Foundation
The mission of the Calvert 22 Foundation is to support and share the contemporary culture and creativity of the New East – eastern Europe, the Balkans, Russia and Central Asia – enriching perceptions of the region and furthering international understanding.

Calvert 22 is a not-for-profit organisation committed to dialogue and discovery. To the development of international creative networks. And to the role of learning and education as the basis for knowledge sharing and institutional exchange.